ABOUT
---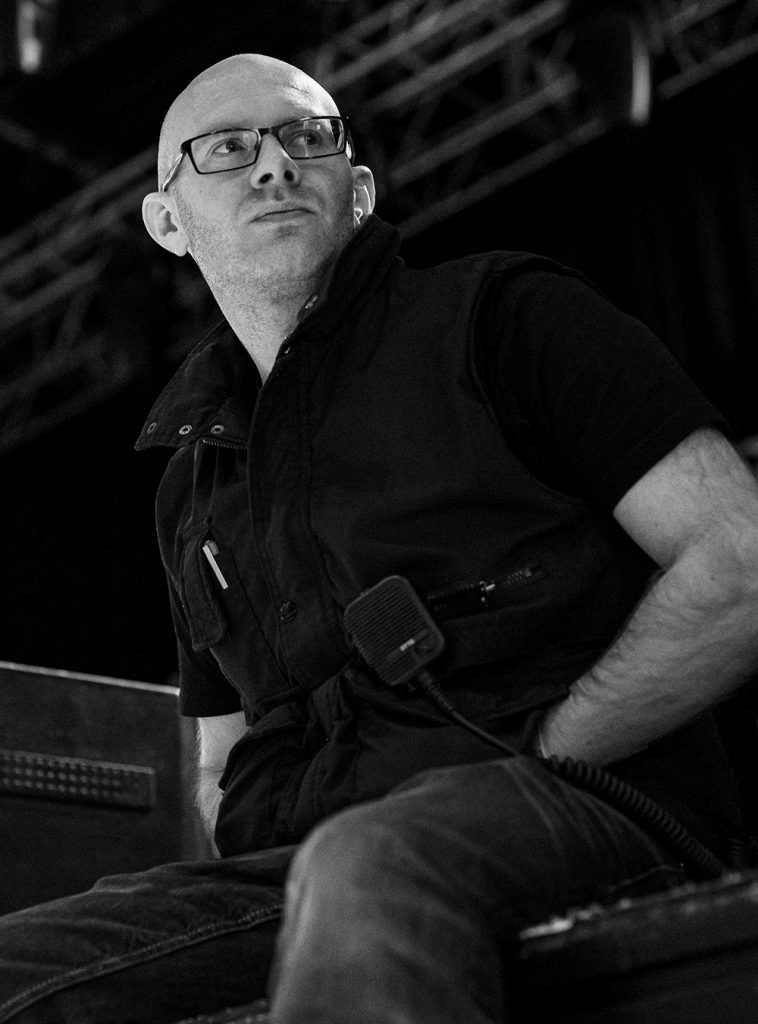 John is a multi-camera director with over ten years experience, specialising in live music events. With over 5000 hours airtime across everything from music festival IMAGs and concert OBs to a live broadcast to cinemas all over the world.

When he's not in the hot seat, John is based at his production company's Northern Quarter studio in Manchester. From here he oversees pre and post production alongside R&D work with his business partner. And if that wasn't enough, he also owns a photographic studio too.

Rewinding for a moment, John started his career in graphic design but his passion for music inevitably led him to directing music videos. He went on to direct countless promos for all kinds of artists along with activations for major brands, including Samsung's Olympic torch relay.

As his skillset developed, he moved into live production, falling in love with the rush he got from multi-camera direction. Constructing a story live and in the moment came naturally, but his existing technical and creative skill set really raised production values.

Everyone feels like they're involved in something truly special when John's at the helm. His infectious enthusiasm really encourages operators to push their creative limits. And when the going gets tough, John's sense of humour and calm disposition see everyone safely through to the other side. Working in unpredictable environments, John has developed an unparalleled resourceful nature. From ballrooms and high heels to wellies in the mud, he takes it all in his stride.


SIGNATURE
---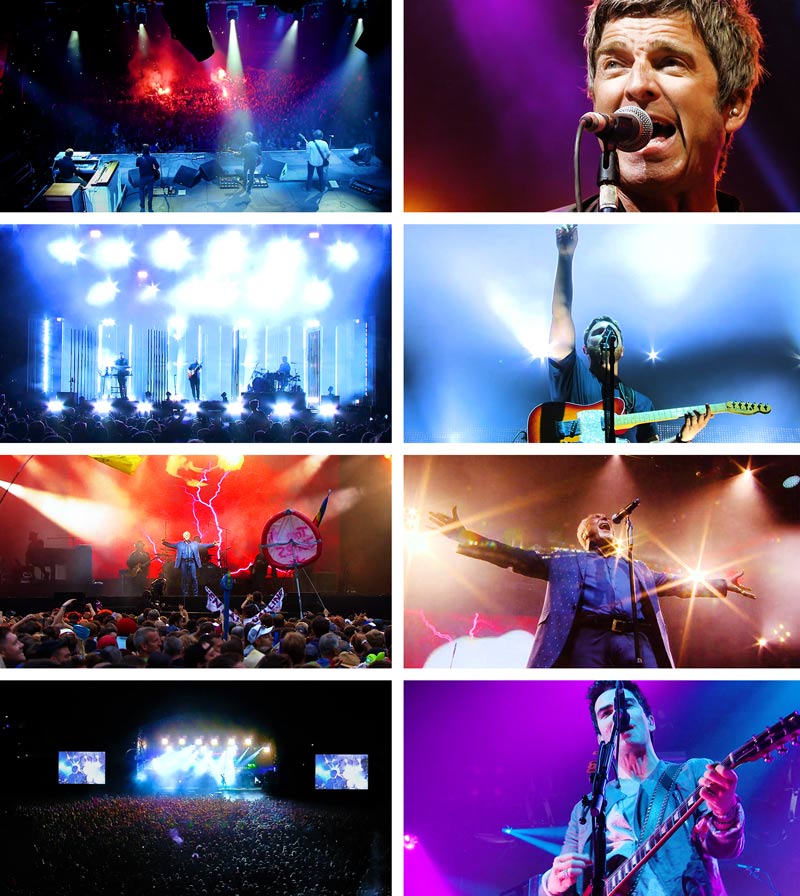 With razor sharp timing and in-depth musical understanding, John tailors each movement to amplify the spirit of the performance. Punctuating each song with accents, John enhances the musical experience by drawing an audience's attention to the small yet key details. Like an orchestral conductor, he guides camera operators through the show, building tension and releasing it with a bang during big crescendos. With a sixth sense, John anticipates on-stage action before it unfolds, ensuring every key moment lands with serious impact.

John has a full understanding of the entire production landscape with extensive experience as a production manager. This enables him to remain critical and analytical at every stage, adopting a prevention over cure attitude to potential problems. His ability to plan and enact a strategy efficiently makes every production under his leadership a resounding success.

Collectively, John's organisational and directorial precision combine to give every show he manages a creative edge. With the highest level of control and a seemingly effortless workflow, John pumps every show with a burst of electrifying energy. This excitement ripples through audiences, creating powerful moments and lasting memories.

JACKINABOX & NQ PHOTO STUDIO
---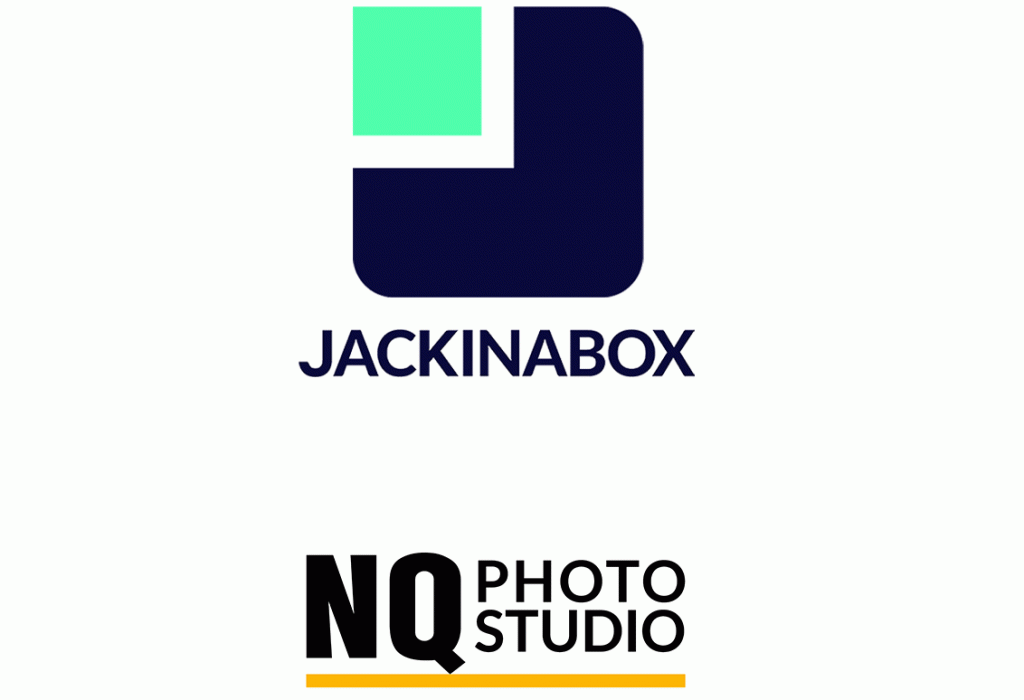 John is available as an independent freelancer but also has a production company and studio space if there's a production that you'd prefer to have all under one roof.

As well as being a full service production company, Jackinabox is one of John's joint R&D ventures with business partner Sam, a software engineer. Known for developing agile, portable production technologies including hardware and software, Jackinabox aims to streamline live production workflows. They regularly provide dynamic solutions and live streaming options for an array of shows on BBC, Channel 4 and beyond.
A photography studio by day, John's facility is an interesting location for shooting a wide variety of content. From interviews with ITV's Dispatches to livestream performances from Pete Doherty, NQ Photo Studio has hosted productions of all shapes and sizes.

FEATURED WORK
---
CONTACT
---
Contact Details
If you'd like to discuss a project, please contact the studio via the form or on the details below and we'll get back straight away. Many thanks, JS.
Studio

11 Stevenson Sq, Manchester, M1 1DB

Call the studio

+44 (0)161 408 3626